Enjoy our collection of articles, blogs, videos and other resources on the topic, or related-to, of Thin Scanning Solutions.  Please send an email to contact@thinscanner.com if you would like to contribute something.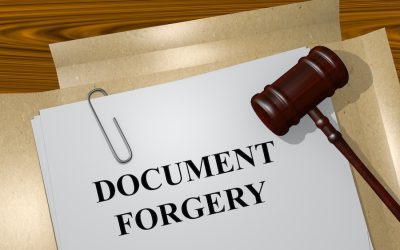 A shadowy UK-based company has sold jet engine parts backed by phony inspection certificates that have made their way into at least 126 jets around the world, according to the Wall Street Journal.
It's Never Too Late or Too Early to Get Started
Thin Scanner is here to help improve your organizations business process efficiency with secure and simple document scanning so please contact us with any questions.
Additionally it's easy to start a project with our Technology Adoption Program.