Thin Scanner Solutions
As an end-to-end solution, with Simplicity, Security and overall productivity in-mind, Thin Scanner is a safe bet NOW…as well as in the future as your business grows!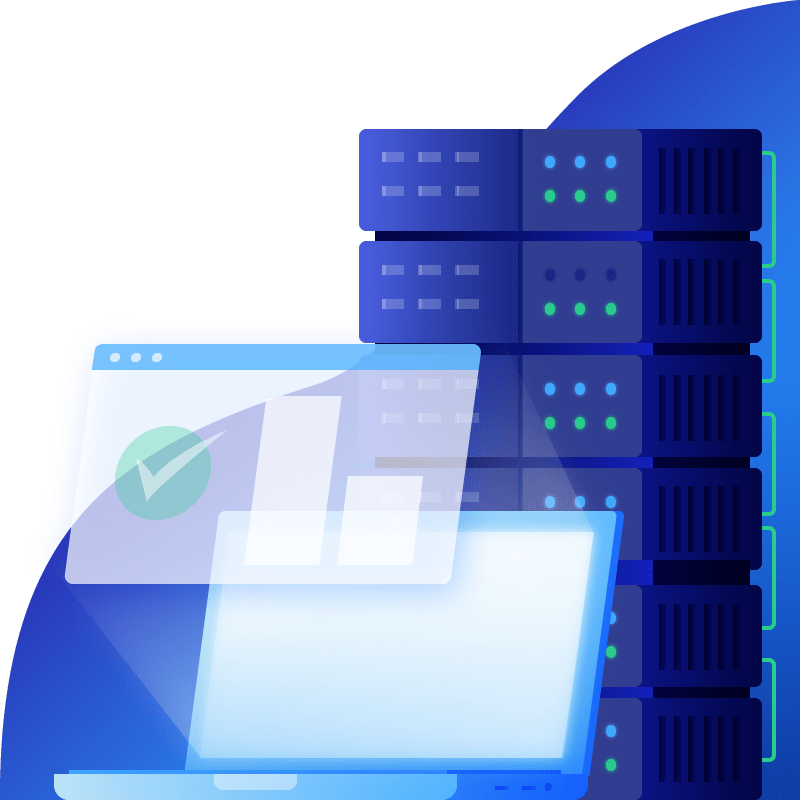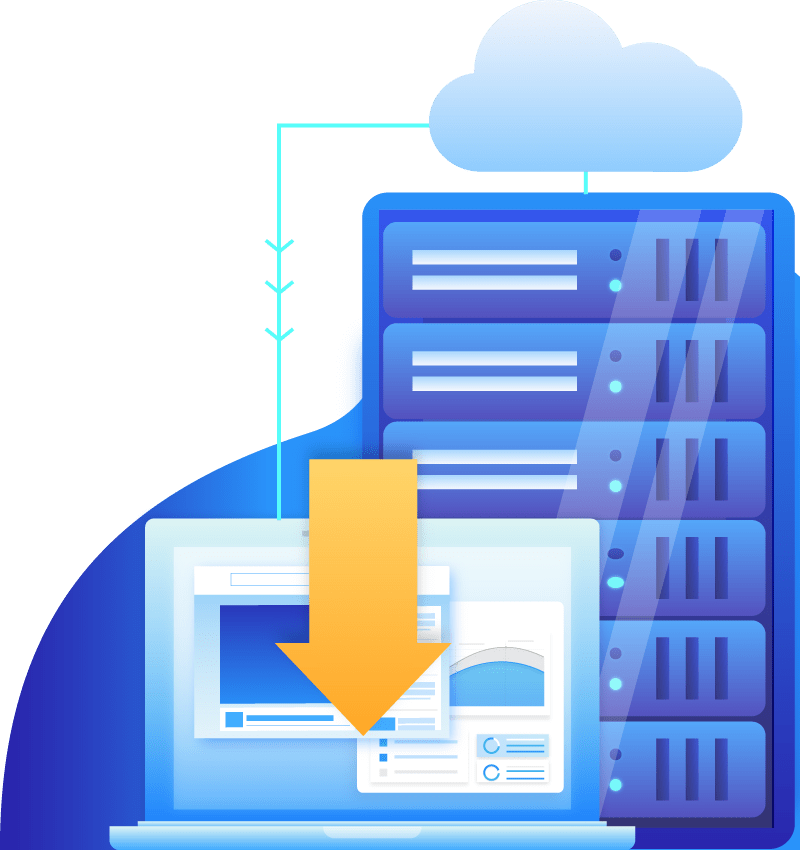 solution
A solution out of the box
Using modern web technologies, Thin Scanner requires no software installation whatsoever – a only a web-browser to deploy, operate and maintain the entire system.
Hardware and Software bundle
Easy lease expensing available
Quick time-to-value with fast setup and usage
Improve Governance, Risk Management and Compliance
Get Thin Scanner now
It's easy and simple to get Thin Scanner.