Thin Scanner is Secure
With Thin Scanner, document scanning in highly-secure networks such as Citrix, Microsoft Cloud PC, Virtual Desktop Infrastructure, and other thin client environments is a safe and secure reality!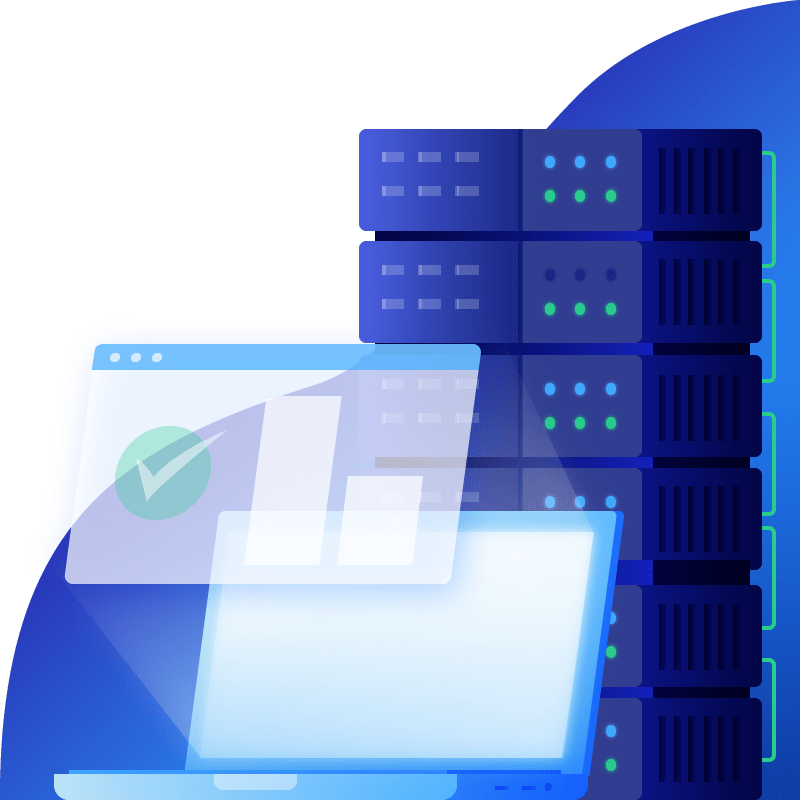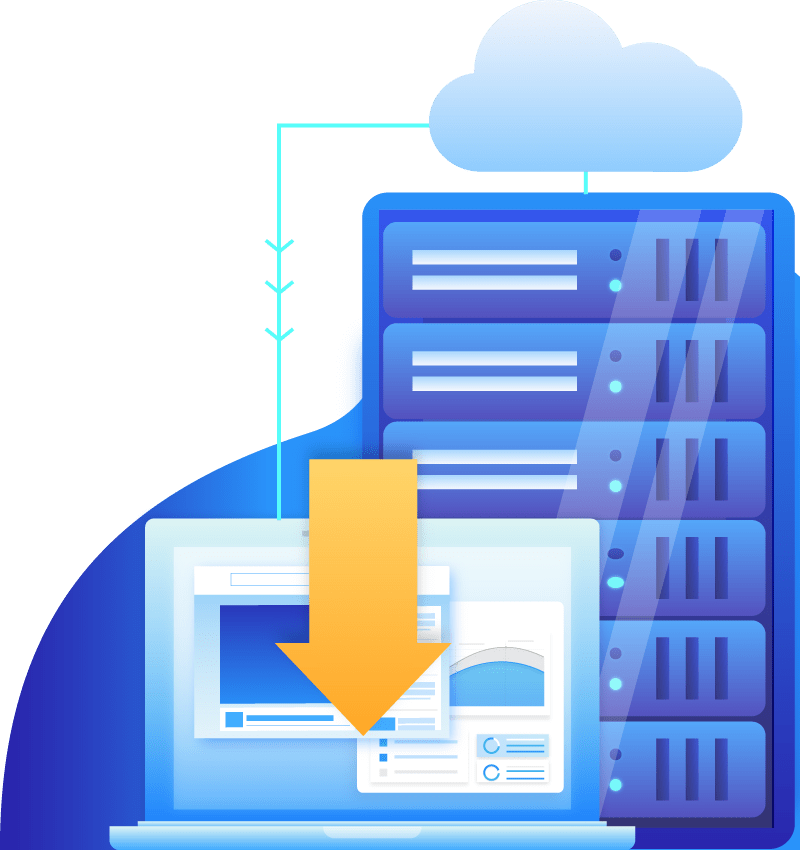 security
Deepfake Resistance
Governance, Risk and Compliance is critical in these days of Generative AI and Deepfake's. Thin Scanner provided many cybersecurity defenses to help to reduce risk of data breaches.
Multifactor biometric authentication Deepfake Resistance
Blockchain with Provenance and Authenticity
Use of widely accepted standards for transparency
Auditing, logging and data observability
Get Thin Scanner now
It's easy and simple to get Thin Scanner.